Welcome to NillaWafer's Warren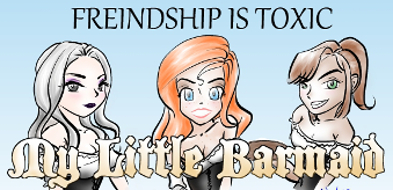 News and info about me, my comics, and my interests. So there. Neocities.
A very looooong time ago, I actually had a site on Geocities. Coming back, for me, to Neocities (it's heir apparent) is nostalgic. In short, I'm getting the warm and fuzzies all over. I know it's silly, but I just wanted to share that. It was a KOR fan-site by-the-way. So long ago. *sigh*
I'm leaving the Neo-cat here just cause. What? He's cute.

So, my interests, of which there are many. Some things I'm involved with because of my job, but an occupation doesn't make a life. Outside of work I'm intrigued by a host of cultural phenomena:
Anime
Manga
Webcomics (only because I publish a few - it's hard to find good work out there)
TRAAAAAAAAANCE!
Psychology in general, but only because I'm completely off my rocker. No, I'm just kidding. I have a few vestiges of my sanity left.
I'm totally leaving the link to the HTML tutorials on here, because, you know, I NEED them. I haven't coded a page in almost 20 years. Embarassing for an ex-webprogrammer. tutorials!